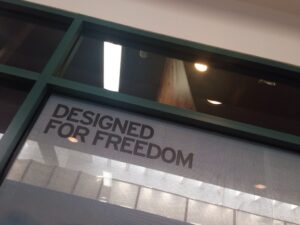 You know that there is something more for you, but unsure of what it is… Are you ready for something DIFFERENT?
Ready Set Reveal is a 7-day training designed to uncover the aspirations, dreams, desires, and goals that are hidden within just waiting for an opportunity to come out!
This challenge will help each of us to cut through the clutter of the ordinary and monotonous tasks of everyday to really bring to light the thing that truly motivates us day in and day out, and then equip us with the tools that we need to live it out each day victoriously.
Eliminate doubt, fear, and the anxieties that so often come with stepping out into a new venture. Learn more about Ready Set Reveal and accept the challenge to step out today!