Mission...
With SIMPLE and INTENTIONAL solutions, gain VICTORY in life and business!

What is your enemy? That thing or conflict that is stopping you from doing more?

Many of us associate victory with winning a game, competition or battle with an opponent. But what about the internal conflicts happening on the inside of us... the internal opponent. It's been said that we can be our own worst enemies. And that is usually the case when it comes to our own success. The things that can and will try to keep us from our own success can be traced back to our own internal conflicts that lead to lack of commitment, direction, creativity, and growth.

ALL ABOUT VICTORY...

The theme here is to 'Live Victoriously'. By following a strategy of simplicity, with intention, you are guaranteed the victory that is before you... There is a winner inside of you waiting to come out and now is the time to realize your destiny.
Start here.
simple

At the heart of victory is simplicity. It helps to make our purpose clear.

INTENTIONAL

In order for real success to occur, we have to get intentional.

VICTORY

True victory is the beginning of an awesome journey.

NOW

Don't wait to take charge of your destiny. Start doing more today.
Latest...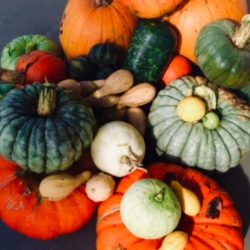 Do you have someone in your life who is always there? Perhaps a friend … Or maybe they are not always there, but they come to mind whenever something challenging comes around? Just the idea of this friend creates the illusion of enough support, that you end up emboldened in whatever task you're performing. This distinction[…]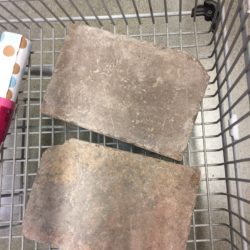 Does this title seems kind of redundant?… Of course being perfunctory is a problem one might say… Perfunctory meaning with hasty performance, routine, without care, negligent, uninterested. As a matter of fact it's the opposite of what we are admonished about when it comes to prudent behavior. .. But at least its performance. Here's the[…]
Previous
Next